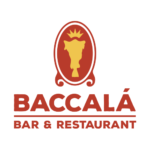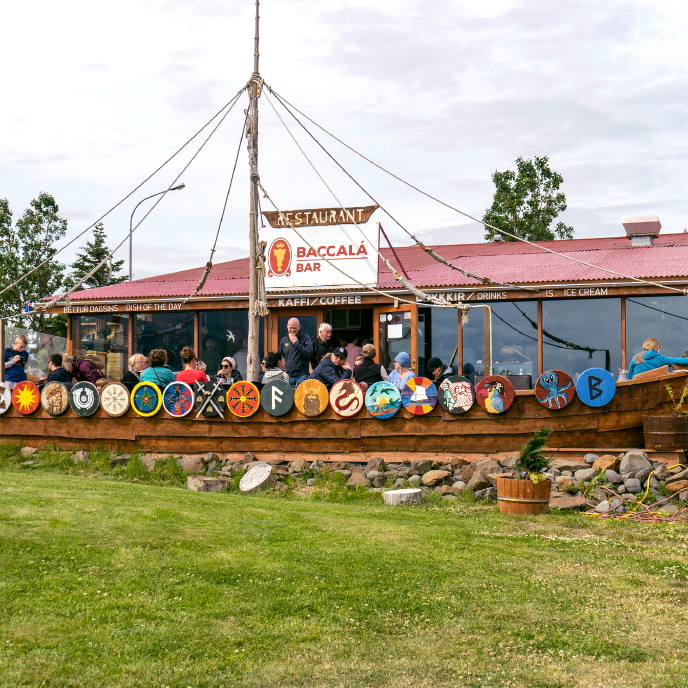 Welcome to Baccalá Bar!
Baccalá bar is a restaurant in Hauganes on the west bank of Eyjafjordur bay, only 25 km from Akureyri and 12 km from Dalvík.
Opening hours every day between 11:30am and 21:00/9pm – Call us if any questions: 620 1035.
Follow our Facebook page for more information about opening hours, menu, it's mostly in icelandic but send us a message if you have any questions.